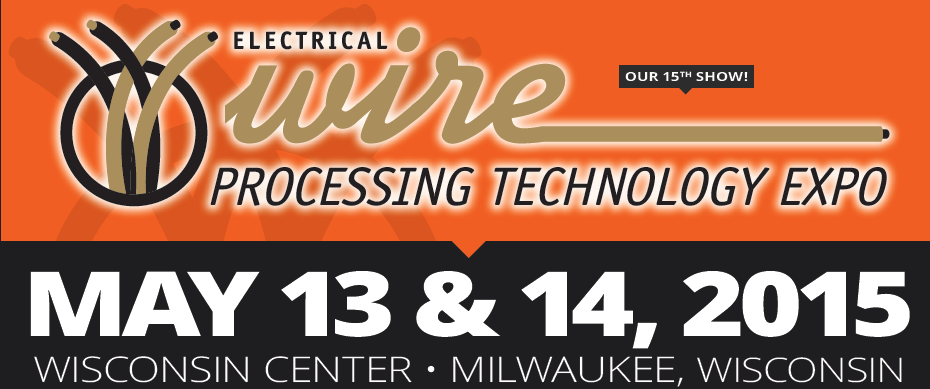 Join The Eraser Company, Inc. at The Electrical Wire Processing Technology Expo, May 13 & 14, 2015 at the Wisconsin Center in Milwaukee, WI.
Booth #1245
Bring a sample of your material to the expo to test on these popular Eraser machines:
RT2S Magnet Wire Stripper
C200 Wire Stripper
DCF2/3 Wire Stripper
HTS1C Thermal Wire Stripper
CS800 Wire Cut & Strip
WT200 Wire Twister
DCFT Portable Wire Twister
LH115 Hand Glo-Ring® Infrared Heat Tool
Free Admission available!  Register by April 23, 2015 for free admission.
Plus, receive a coupon for 10% off your next purchase when you stop by our booth.
See you at the expo!