Act fast because these great deals won't last long!
WC601A Wire and Tubing Cutter:
Free Bushing Set!
When you purchase the WC601A Wire and Tubing Cutter you will receive a FREE 3/8″ bushing set. That is a $198.00 value!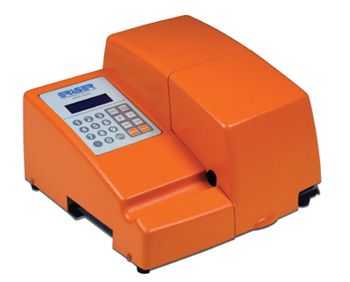 C200 and C300 Rotary Wire Strippers:
Now 26-40% off!
C300 Triple Head Wire Stripper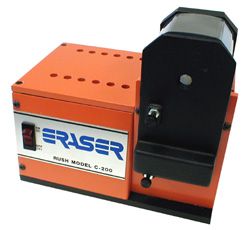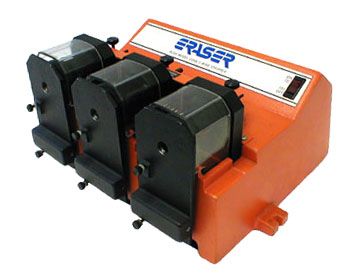 L2S Bench Wire Stripper:
Now an additional 30% off!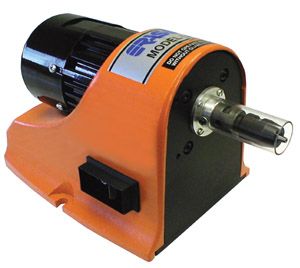 L2S Inserts are also reduced:
Now 40 to 80% Off!
Heavy Duty Concave Inserts (IR1951-IR1957)
Heavy Duty Flat Face Inserts IR1961-IR1967)
Heavy Duty Bullet Nose Inserts (IR1981-IR1986)
Carbide Tipped Inserts (IR9007-IR9009, IR9017-IR9019, IR9027-IR9029, IR9037-IR9039, IR9047-IR9049 and IR9057-IR9058)
Contact Eraser for more details!